Our Exclusive 100% Clean Carpet Guarantee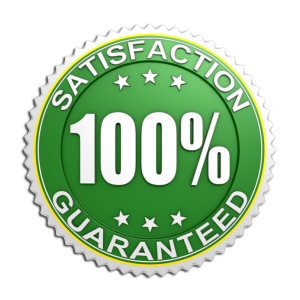 We offer a 10 Day 100% Clean Carpet guarantee. The beauty of  Dirt Done Cheap's Guarantee is it's simplicity, yet it still provides all the protection you deserve. "If you're unhappy with any carpet, tile or upholstery we've cleaned, just call us within 10 days and we will come back and re-clean it free of charge".
Our goal is to provide the most outstanding home service experience you have ever received!
Unlike the service offered by most carpet cleaning companies, all spots and surface stain treatments are included at no additional charge. We provide this service as part of Dirt Done Cheap's general cleaning process to ensure the highest standard of excellence in cleaning performance for our customers. There are no add-ons and no hidden fees.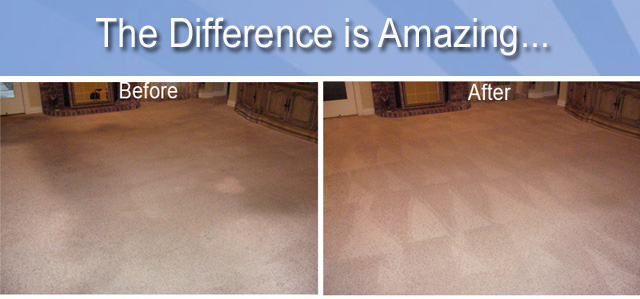 [custom_button text="See More Before & After Images" title="Before & After" url="https://dirtdonecheap.com/before-and-after/" size="x-large" bg_color="#FF5C00″ text_color="#FFFFFF" align="center" target="_self"]
Extra Stain Removal Methods
There are a few types of stains that may need extra, extensive treatments like heat transfer methods.
These stains might include:Red stains, wax stains, dye stains from items that might include but are not limited to ink, nail polish, hair dye, and paint.
When Special Stain Removal Treatments and Carpet Repairs are Necessary
There are also 3 scenarios that could mean that carpet repairs may be necessary, and that staining goes beyond the surface:
Bleach stains, as these are irreversible without re-dying processes or carpet repair.
Stains that return after an effective cleaning. This type of stain is considered a "Re-appearing Stain" because it indicates that the stain resides in the carpet padding, and is resurfacing through the back of the carpet.
Odor remediation, as pet accidents can often affect all 3 layers – carpet, padding, and sub floor, requiring various forms of carpet repair.
If we find, after your cleaning, that you have reappearing pet stains or re-occurring pet odor, we offer a fantastic Pet stain and Odor Removal Process for treating the underlying padding and sub floor.
If you ever have a problem with your service, call us right away! We refuse to have an unsatisfied customer and will do everything we can to correct the problem and make you happy.
Our Process & Carpet Cleaning Products Are "Top Rated" In a test of in-home carpet cleaners reported by America's Leading Consumer magazine, our products and systems were rated "excellent".
Safe & Healthy Carpet Cleaning
The products we use to clean your carpets are all natural, nontoxic, biodegradable and safe for people, pets and the environment. They are also safe for use on all types of carpets and rugs, including natural fibers like wool, sisal and jute.