DDC PET STAINS & ODOR REMOVAL
Your family's lovable pets can be your carpet's worst enemy.
We're here to help you eliminate any pet odor and stain problems. You'll have a better relationship with your pet after we provide our service. Even the most well behaved pet can have an accident or can get sick on your carpet. And unless the urine is properly extracted, further damage to your carpet, pad and flooring could possibly occur. We provide the most comprehensive pet odor removal process available.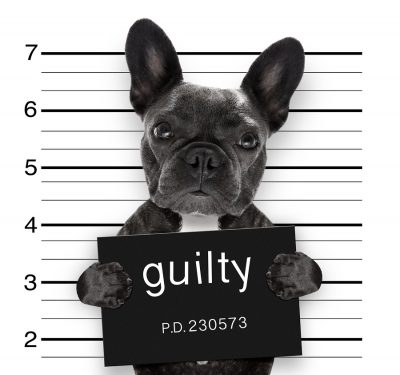 In some cases, normal carpet cleaning or light deodorizing may be all that is needed. However, in more severe cases, the pet urine might have soaked through the carpet, and into the pad. It could possibly even soak into the sub-floor and tackstrips.
In these cases, each level of the problem must be addressed to successfully eliminate the problem. We have a process that can take care of any of these situations. We even have a tool that can extract pet urine from your carpet padding without removing the carpet. It is important to treat pet accidents as quickly as possible. If left unattended for an extended time, it's highly likely there may be permanent damage. The carpet, padding and even sub-floor can be saturated and bacteria growth can easily occur. The dyes in the carpet or furniture can be also affected. Sometimes, the damage is not visible until months later. Then it is too late to restore the item to its original condition.
Removing pet stains and odor from carpets is a job for trained carpet cleaning experts. We have multiple solutions for pet odor and pet stain treatment. Our skilled technicians can evaluate and recommend the right treatment and process to solve the problem.
The level of treatment we recommend depends upon how deeply the stain or odor has penetrated the carpet, padding and/or sub-floor. The faster we get to it, the better chance you have at total pet stain and odor removal and less chance you may need to take most costly steps later.
Done Dirt Cheap Carpet Cleaning in Gilbert AZ  uses the most cutting edge, green chemistry, natural products, to guarantee the best possible cleaning results on the planet. Our powerful safe spot and stain removers, can remove the tough ground in spots and traffic areas  that are making your carpets look less attractive. We are fully armed with an arsenal of spot removers, enzymes, and deodorizers to handle the toughest jobs out there. Let DDC Carpet Cleaning take care of all your tough spots, stains and odors in your carpets and upholstery today.